21 tap of artisanal beers in rotation
The Santo Bevitore is the ideal place to drink artisanal beers in Venice, with a rotation of Italian breweries and a selection of the most historic Belgian breweries. In addition to the spines you will find a selection of bottled specialties.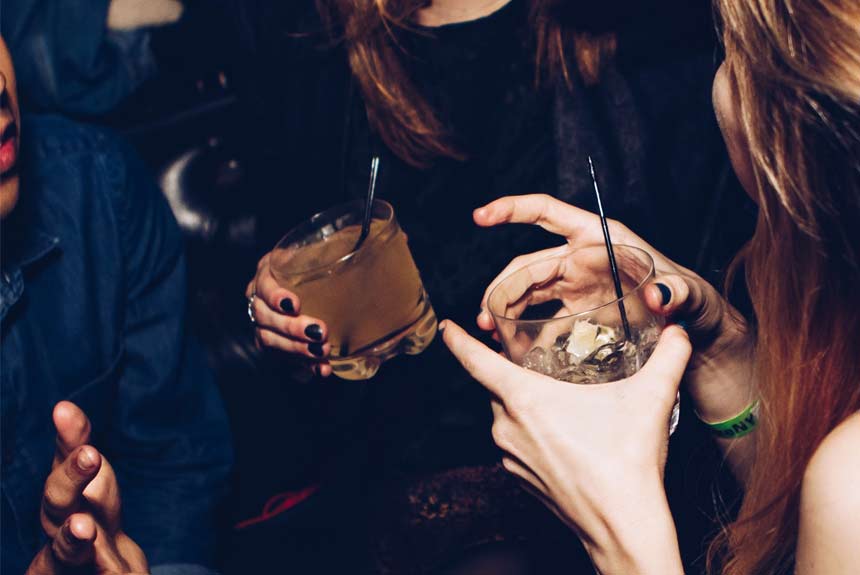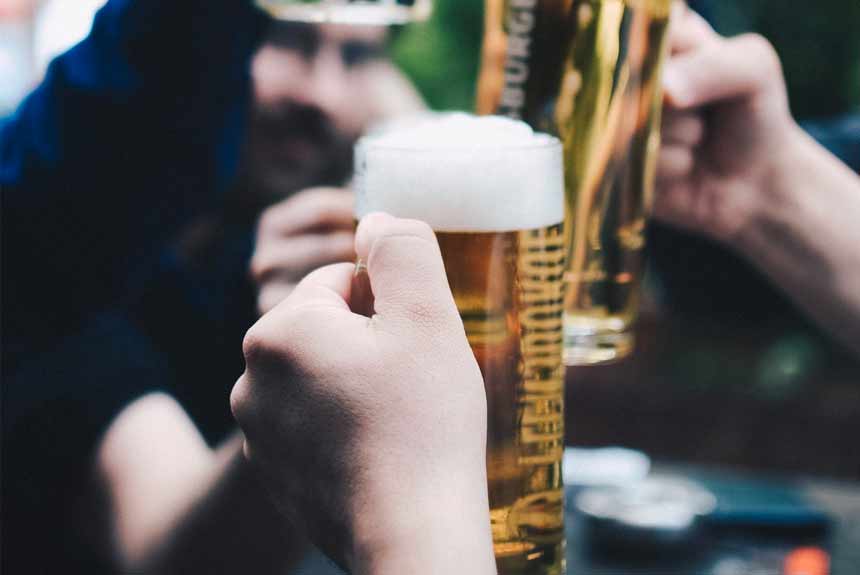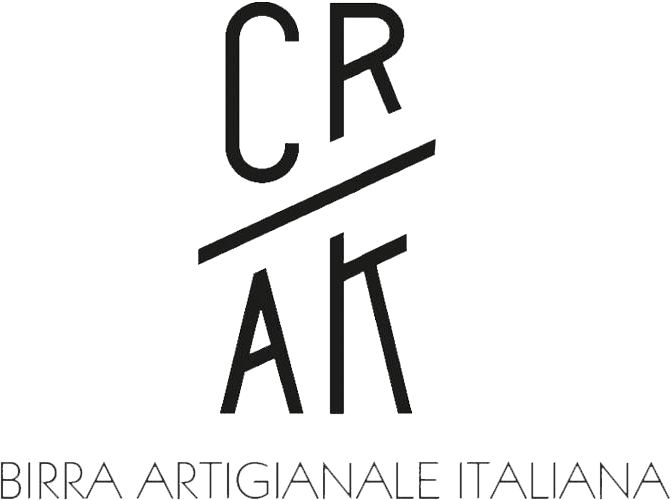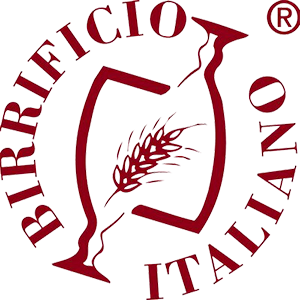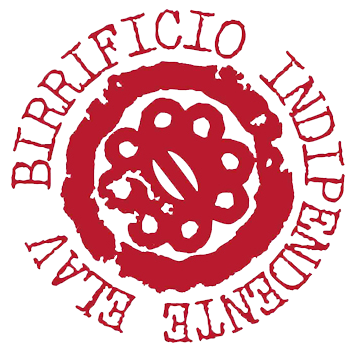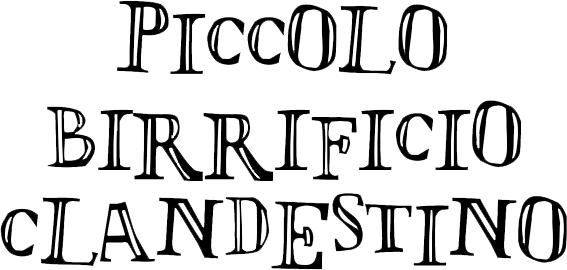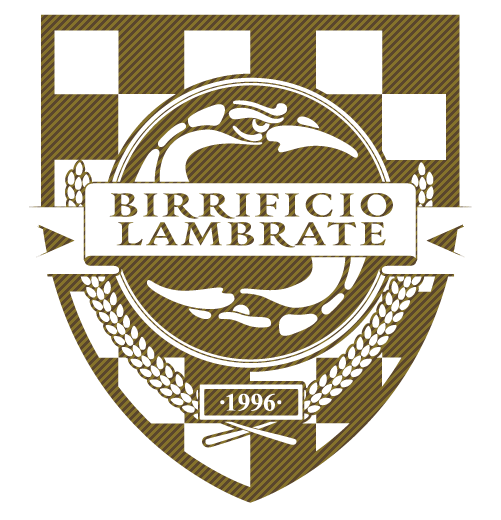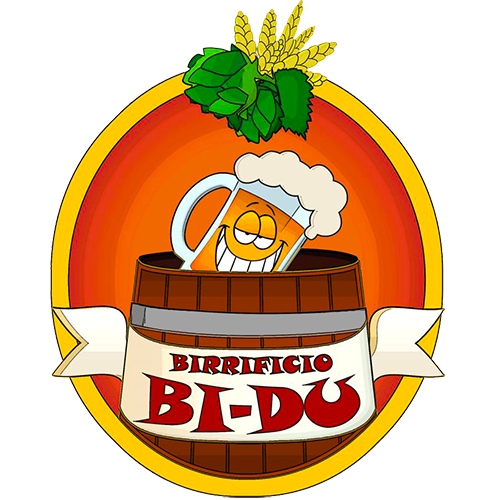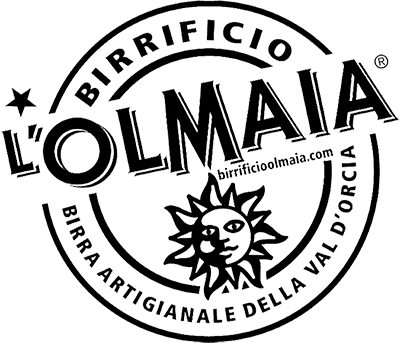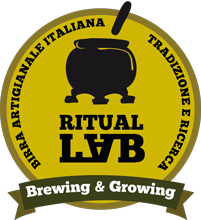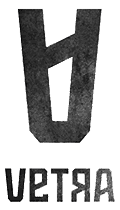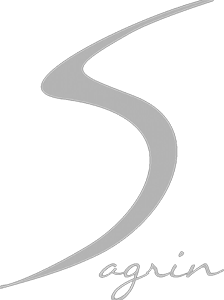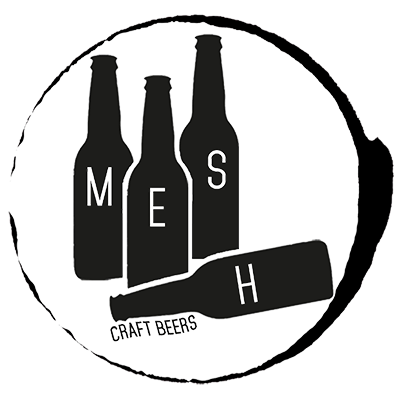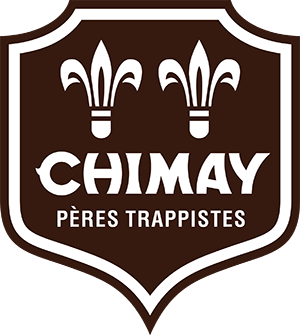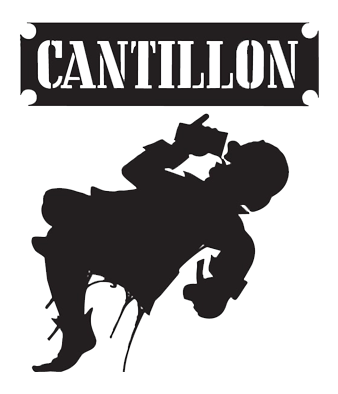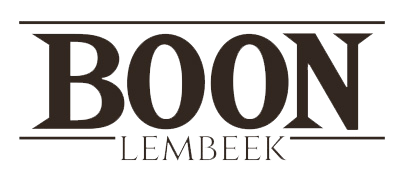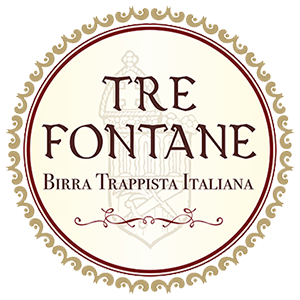 Our 21 plugs are always on the move. We have a constant rotation, we are always looking for new breweries and new friends. We follow the availability of the brewers and their characteristics and adapt them to our needs. Moving on to Santo Bevitore means always finding some new beer to taste and always finding a high quality standard. We personally select the beers and breweries, we visit them, and often they come to us … you may be sitting next to the master brewer who prepared the beer you are drinking!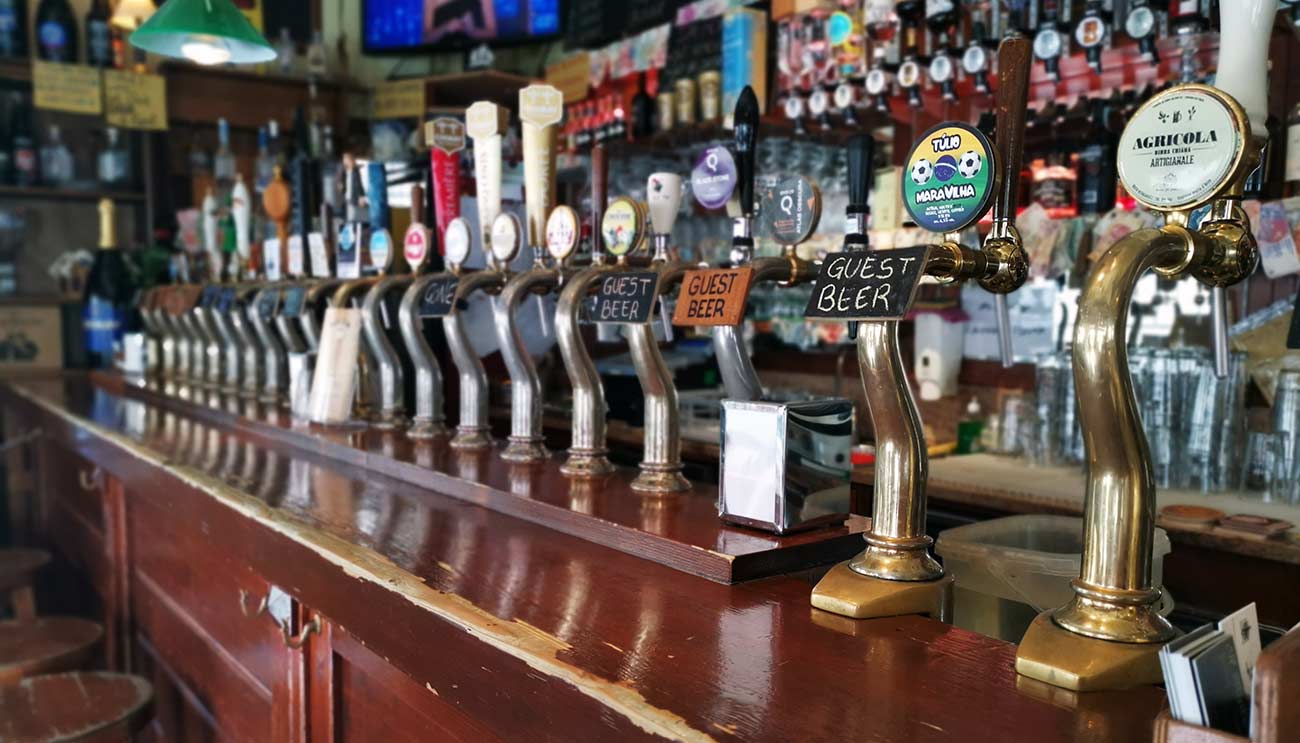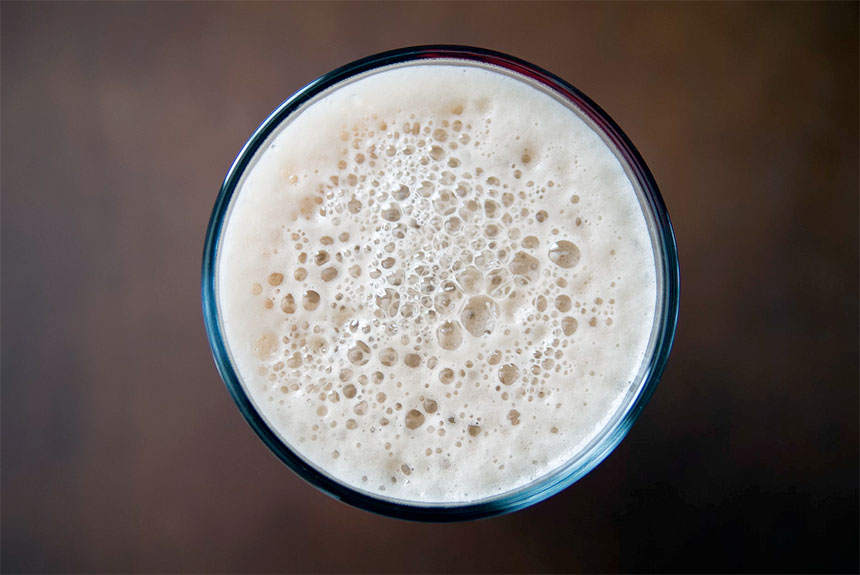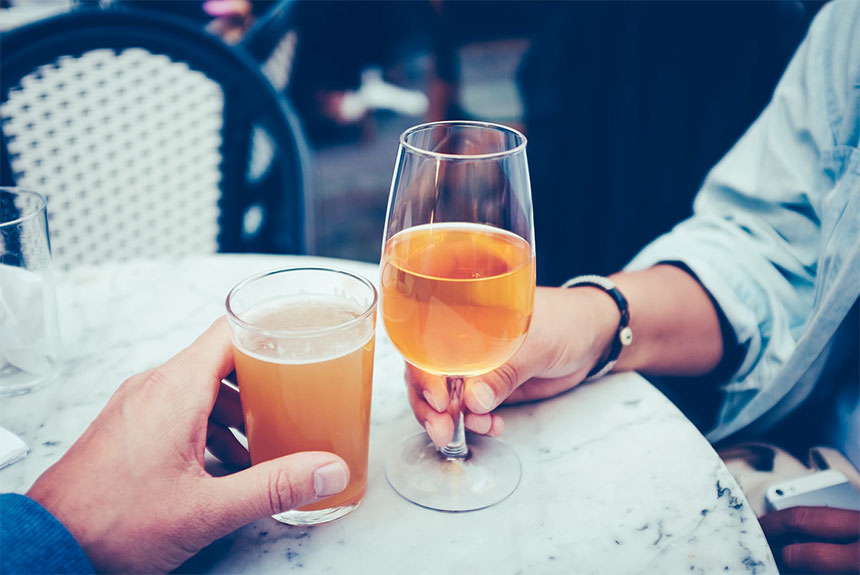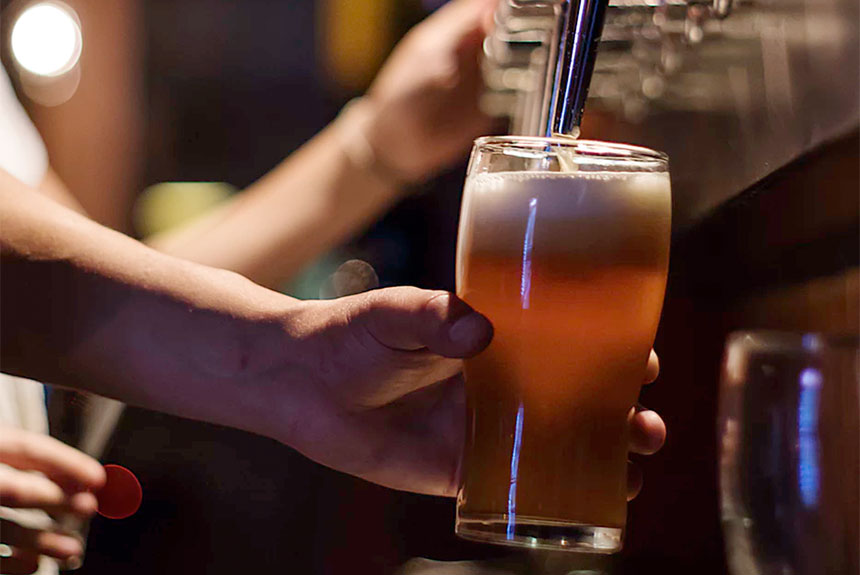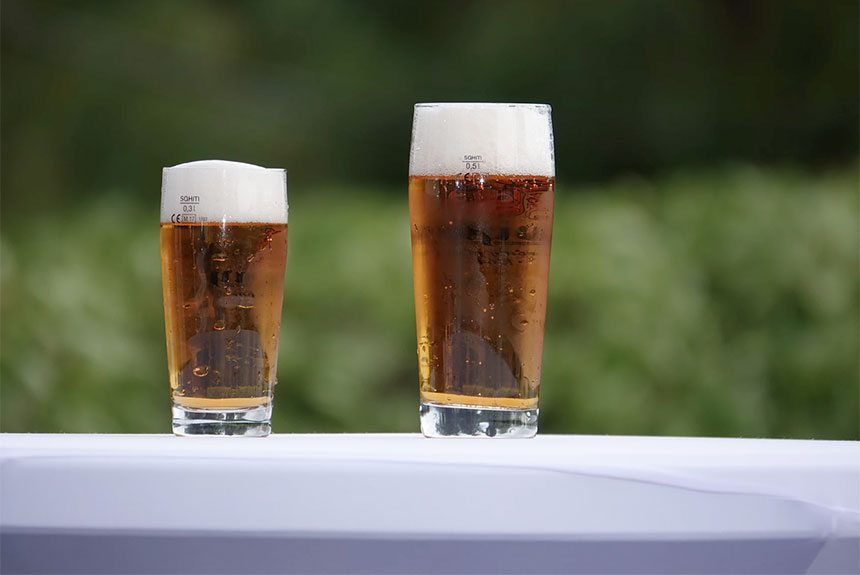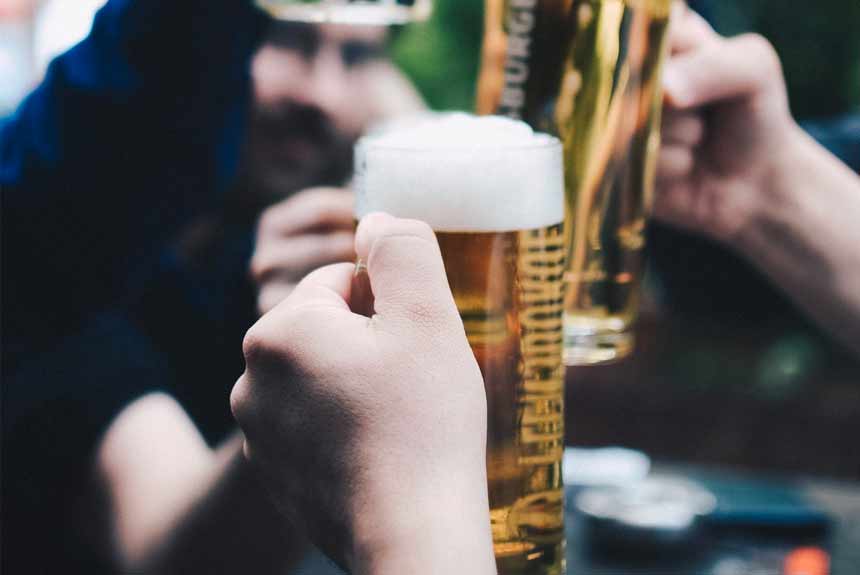 The Beer Fest
A must for lovers of Italian craft beers and for regular customers of the pub. In these three days, in fact, the tap are multiplying, setting up tapping benches even outside!
Learn about the
Santo Bevitore's Gin Tonic
MacGuffin Gin, Santo Bvitore's gin, is the right mix of passion and tradition.
Subscribe the newsletter of the Santo Bevitore to be updated on events
Opening Hours
monday – sunday
4 pm – 2 am
Address
Cannaregio 2393/A
30121 Venezia